Technically, we started up in November 2015…so this impact report is even more impressive given the students have only been repairing devices for 8 months in between vacations, breaks, finals, and all of the natural schedule disruptions that come with being a high school student. We received a big end-of-the year boost by replacing 70 hard drives in 2012 MacBook Pros during our 5th Grade Restart Party. All data was recorded and calculated using the Restart Project's Fix-O-Meter, and images below were generated by the Fix-O-Meter. It's not 100% accurate, since some devices have more waste during the repair process than others, but it is a good approximation of the work done by the students this year and a great benchmark for next year's work.

Our most popular repairs were iPhone 5, 5s, 5c, and 6. .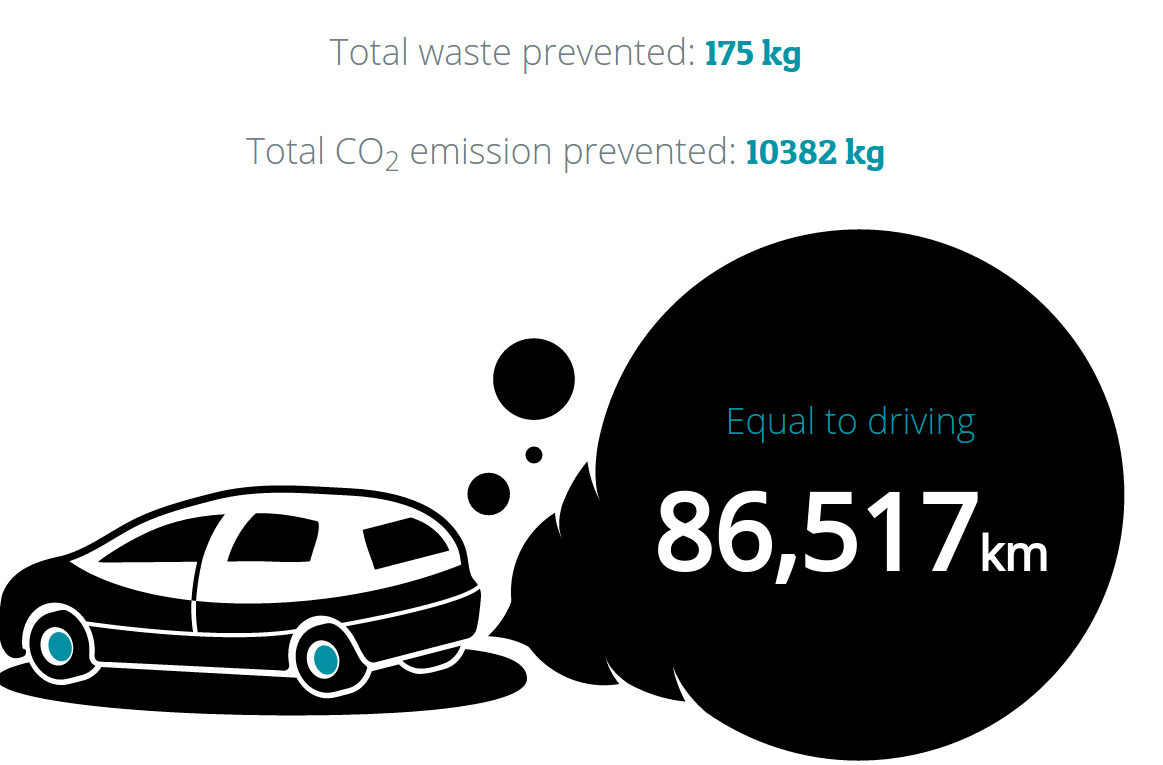 That's 385 lbs of waste and 22,888 lbs of CO2 lbs emissions prevented (which is roughly the equivalent of 53,759 miles of driving)!